PROTECT YOUR MOST PRECIOUS TREASURES
yourSELF yourFAMILY yourPROPERTY


An Andante Bandog is the ultimate personal protection dog, they protect your family and guard your home.
MAN'S BEST FRIEND
The Andante Bandog is the Bentley of all protection dogs. The ultimate bodyguard, a strong family protector, great child's companion and powerful property guardian. An all in one package.
FAMILY PROTECTION DOG
The world is unfortunately a dangerous place, that is why our vision and mission is to breed the most luxurious, effective and exclusive family protection dog ever.
CHILD'S BEST FRIEND
The Andante Bandog is especially ideal for families with children. They have a naturally strong instinc to love and protect them, they are a great companion and very playful with children.
WOMAN'S BEST FRIEND
The Andante Bandog is a beautiful, one of a kind, luxury dog. They are not only a bodyguard but also great companion and friend. When walking an Andante Bandog in the evening you will never feel vulnerable if walking alone.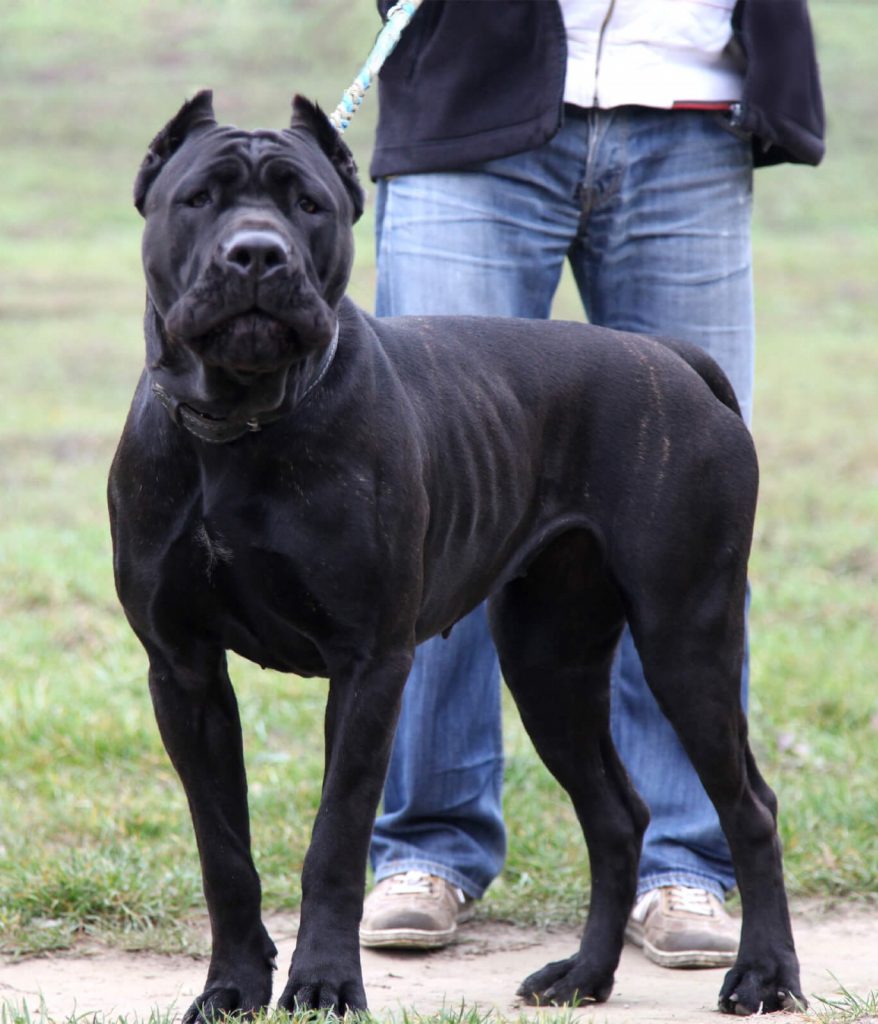 The Andante Bandog Family is a global Andante Bandog breeding program. It is a family controlled team, which was founded by 3rd generation dog breeder (Mr Patrik J) in Slovakia.
Our founder created this innovative long-term collaborative breeding concept from a passion for working dogs and their breeding.
The Andante Bandog Family is an expression of our passion. What began as one man's vison, continues as an international family team's success.
Since 2008 we became one of the world´s leading Bandog breeding programs, with the largest collection of some of the rarest bloodlines in the world.
Today the Andante Bandog Family spans across five continents, from our home in Europe to North America, South America, Asia and Africa
Andante Bandog Family Message
"I found the dog who can protect me, Andante Bandog!"
Explore our Andante Bandog breeding program
We invite you to explore our line dogs, all produced by Andante Bandog Kennels