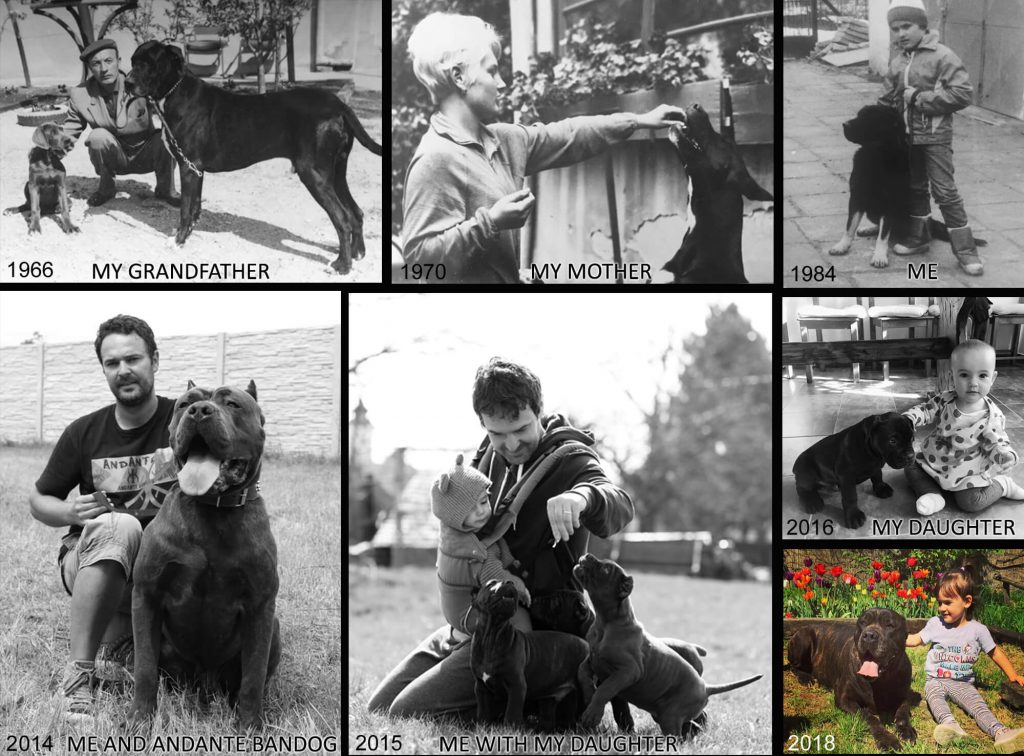 The Andante Bandog Family is a global Andante Bandog breeding program. It is a family controlled team, which was founded by 3rd generation dog breeder Mr. Patrik J. in Slovakia. Our founder created this innovative long-term collaborative breeding concept from a passion for working dogs and their breeding. The Andante Bandog Family is an expression of our passion. What began as one man's vison, continues as an international family team's success.
Since 2008 we became one of the world´s leading Bandog breeding programs, with the largest collection of some of the rarest bloodlines in the world. Today the Andante Bandog Family spans across five continents, from our home in Europe to North America, South America, Asia and Africa.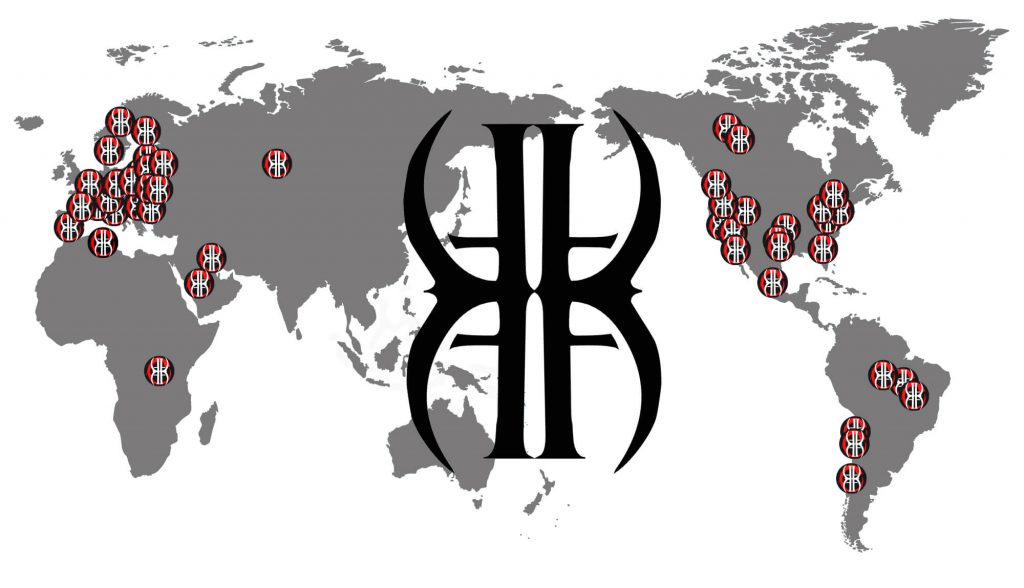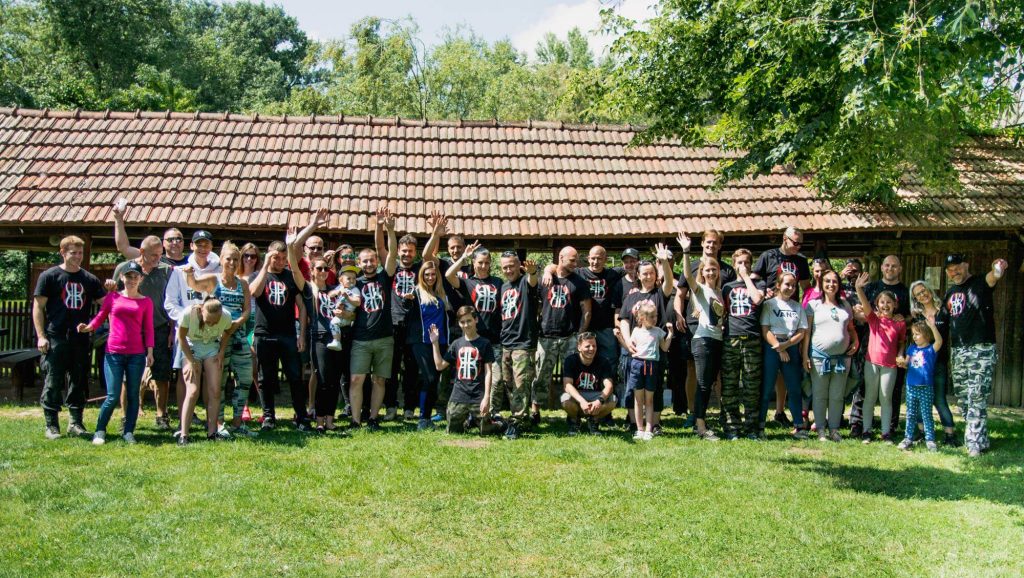 As someone who already owns or is looking to own an Andante Bandog we encourange you to also be part of our Andante Bandog Family and became one of our worldwide family members. The Andante Bandog Family believes that owning an Andante Bandog is not the end goal, it is just the beginning. Traditionally each year we organise a one day international Andante Bandog Family meeting in Slovakia. Family members (Andante Bandog owners) come from all over the world to attend this meeting to get together and discuss the future of our breeding program. We also use this opportunity to train and test our dogs. This day is one of great celebration and forms a fundemental part of the Andante Bandog ethos. Our priority is to provide a comprehensive service and to also give advise to families across the world regarding Andante Bandog breeding and training in their abilities of defending individuals, and territory protection. We produce highest quality of family protection dogs and provide a worldwide shipping service for individuals and families that want to own the perfect family companion, one who is an extremely trustworthy bodyguard and an effective defender of their property.
For generations our Andante Bandog Family members have collaborated in our breeding program and together have created not just the most exclusive family protection dogs, but also formed extraordinary family friendships and relationships via regular social network updates from around the world. In 2012 we invited our long standing Andante Bandog family member Mr. Martin S. from Slovakia to be a breeding partner and together we have become the world´s leading Andante Bandog breeders. We are so proud of this unique collaborative breeding concept which creates better, stronger, working dogs and safer homes for families across the world.